Pearl Beer Delivery Wagon
Rebuild the undercarriage but keep the old original floor and front, I want it to look old but drivable that was the owners request.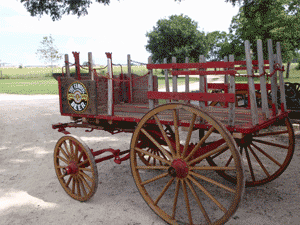 request.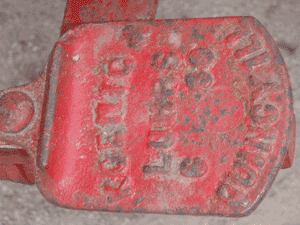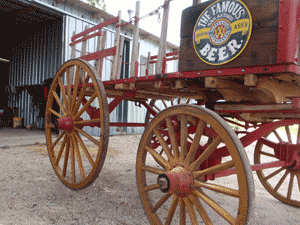 Texas Wagon Works
Returning to the downtown streets of San Antonio, The Pearl Beer Delivery Wagon. Built by Koeing & Luhrs of Quincy Mass. in the 1870's this wagon made the downtown delivery rout as late as 1915. Aubrey Kline, vice president and public relations director at the Pearl brewery donated the wagon to Bob Dale's Old San Antonio Village in 1960 and it was last displayed in 1991 at Bob's Cowboy Museum that was located across the street from the Gunter Hotel. A true piece of San Antonio's history, this wagon made deliveries at all of the well known watering holes like Bella Union, The Big Four Saloon, Terminal Bar, and the famous Buckhorn Saloon .
Driven by Hugh Shelton owner of Texas Wagon Works and his team of Norwegian Fjords.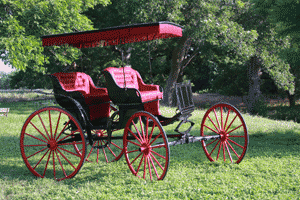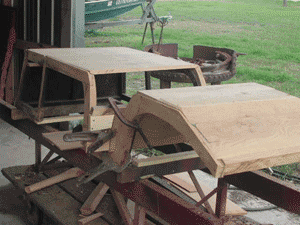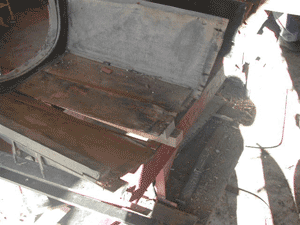 Total Restoration, we replaced nearly all of the wood and rebuilt the wheels and add new upholstery to bring the carriage back to life.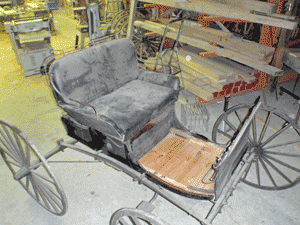 Replaced floor and hardwood boards running the length of the buggy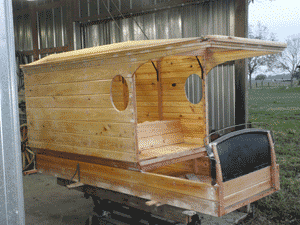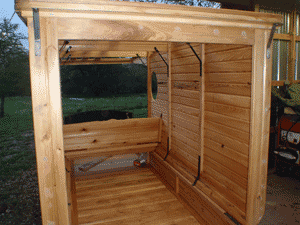 This is the body for a delivery wagon made of cypress and oak 9'6" box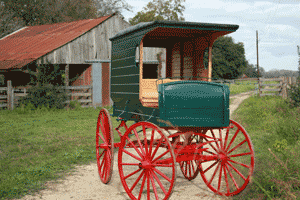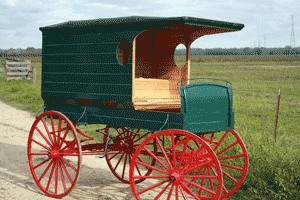 TWW Spring Wagon